WORK AT OWN3D
WORK AT OWN3D
AND BEGIN THE GREATEST QUEST
OF YOUR LIFE!
What is OWN3D?
We create tools, products and services for the international streaming market and offer streamers everything they need to produce high-quality content and be proud of their stream.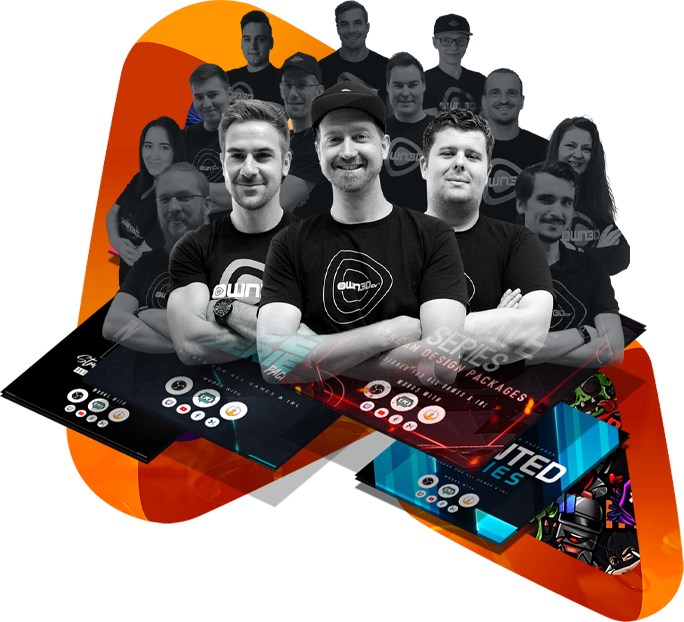 Right in the middle instead of just being there!
At OWN3D, you can experience the world of live streaming up close and personal and help change the streaming culture significantly. Together, we will create a colourful world in which streamers can present themselves to the outside world exactly how they want.

Live to work or work to live? BORING!
At OWN3D, you don't just earn your daily bread. Instead, you live out your talents and passion to the full and have fun doing so. In our international team with flat hierarchies, you will find colleagues, gamers, friends, and family. We can't promise you the man or woman of your dreams, but somewhere out there you will find one for sure! GL&HF!
Design / UX
Development
General
Logistic
Marketing
Choose your perfect career position and apply for it!
Top-tier perks and benefits: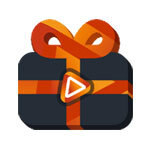 Goodie Bag
We will be sending out swag to celebrate your 3 month anniversary.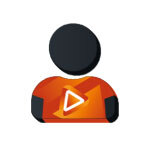 Conventions
At conventions, you will be equipped with new t-shirt designs to show off as a unit.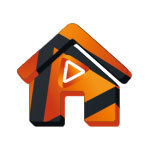 Work Anywhere
We're passionate and flexible. With OWN3D you have the opportunity to work from home or one of our offices.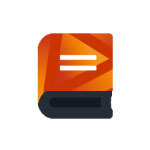 Education
We want our employees to continue their learning and encourage professional development within their fields, which is why we provide books, courses, and other educational supports.
Gaming Nights
Have some fun with your coworkers by signing up for one of our afterwork gaming and social sessions.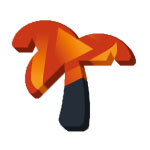 Company Retreats
Our team comes together at least once a year. This brings new ideas and helps you to get to know your fellow coworkers.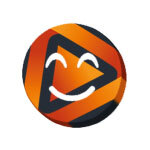 Great atmosphere
A fun, exciting, and inclusive work environment.