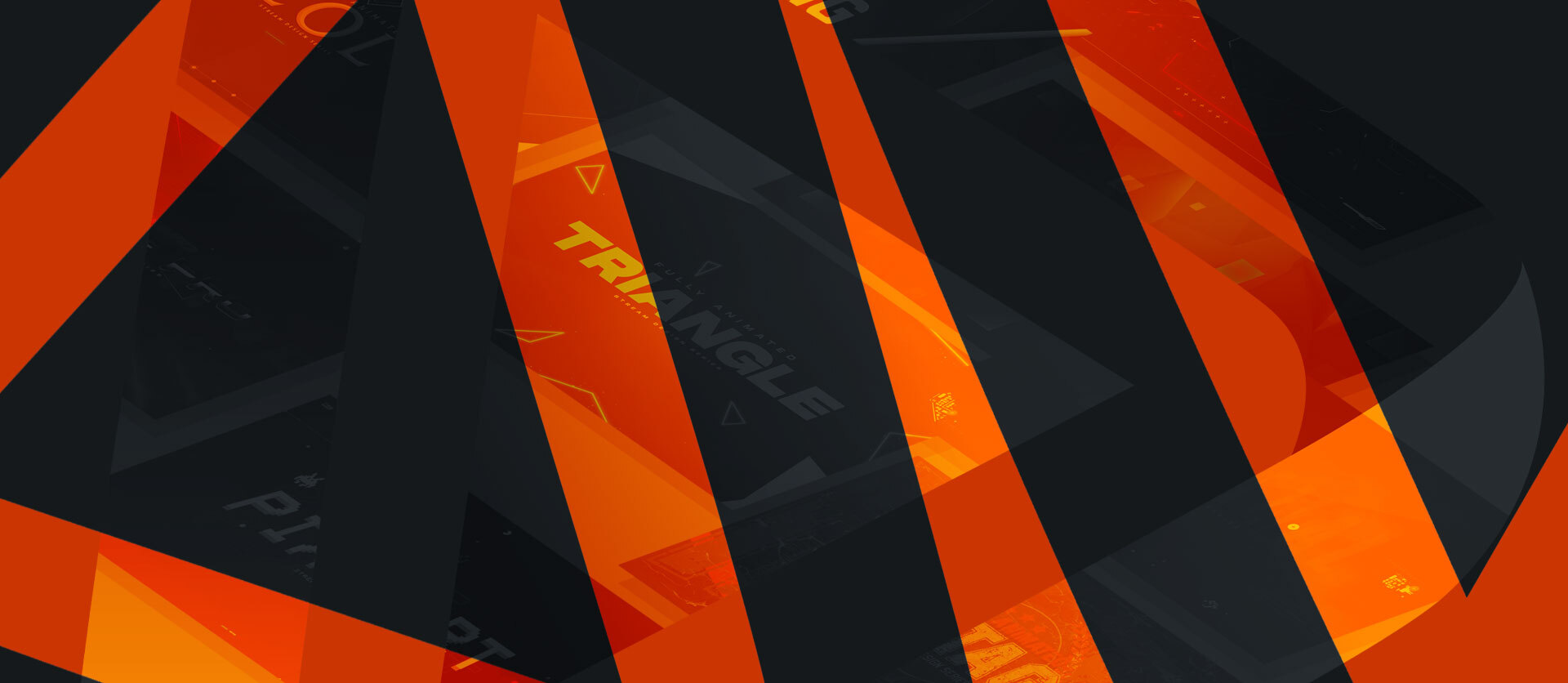 DO YOU WANT TO BECOME A
Head of Design for Graphic-, Motion- & Streamdesign - (m/f/x) - Fulltime DE/AT
AT OWN3D?
We are currently seeking an Head of Design especially for the area of Graphic-, Motion- & Streamdesign to take our projects to the next level. If you have previous experience in online streaming services, the ability to work in a fast paced environment, and get excited about the gaming and streaming environment please submit your application below.
Duties
Designer work from concept through final delivery.
Design of a wide array of concepts including characters / environments / logo's.
Illustration of persons and characters in detail.
Conceptualize, sketch and execute detailed illustrations.
Coordination of projects and tasks within the Design Team.
Contact person and interface between Design Lead and Design Team.
Support of the Head of Design in organisational and personnel tasks.
Requirements
Expertise in Adobe Photoshop/ Adobe Illustrator.
Experience and portfolio in twitch, game and esports related designs.
Portfolio that demonstrates an advanced understanding of form and value.
Ability to collaborate and meet deadlines.
First project management experience.
First experience or strong willingness to develop into a leadership position.
Strong social and empathetic skills.
High level of de-escalation conflict solving ability.
Great to have
Proven expertise in print design.
You are trained to read brand guidelines and you can actively support us in creating elements for our brands.
Passion for gaming and streaming.
Ability to contribute and work within a creative environment.
Superb communication skills.
Fluent in German and English.
What we offer
OWN3D offers a friendly working atmosphere where people can talk to each other on an equal footing, competitive salary, a remote, diverse and international team, to positively impact other streamers' and viewers' experience. And did we mention flexible working hours?
Compensation
For legal reasons in Austria, we would like to point out that the gross-starting salary (All-In Contract) for this position is € 42,000 per year.
The actual annual target income is in line with the market and is set depending on your qualifications and experience.
About Us
OWN3D is an online brand that creates custom designs, products, and tutorials for anybody wanting to enter the live streaming market. We have been founded in 2017 to work with streamers to make the world of live streaming more colorful. We offer every streamer the opportunity to get the best out of themselves and their stream.
Many streamers have skill and a good connection with their community, but they often lack knowledge in motion design, animation, illustration, and sound design. This is normal, and that's why OWN3D exists. We fill the gap between streamers, community, and stream by providing our customers with high-quality graphics that often act as a confidence booster. We offer the largest selection of overlays, emotes, and panels worldwide. With these products, we support streamers so they can focus on what they love most: streaming and having fun with their community!
Top-tier perks and benefits: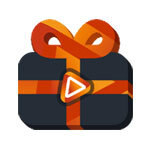 Goodie Bag
We will be sending out swag to celebrate your 3 month anniversary.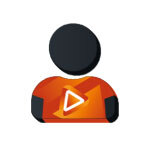 Conventions
At conventions, you will be equipped with new t-shirt designs to show off as a unit.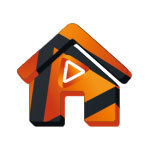 Work Anywhere
We're passionate and flexible. With OWN3D you have the opportunity to work from home or one of our offices.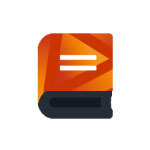 Education
We want our employees to continue their learning and encourage professional development within their fields, which is why we provide books, courses, and other educational supports.
Gaming Nights
Have some fun with your coworkers by signing up for one of our afterwork gaming and social sessions.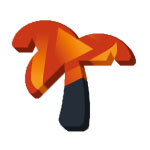 Company Retreats
Our team comes together at least once a year. This brings new ideas and helps you to get to know your fellow coworkers.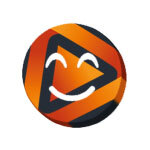 Great atmosphere
A fun, exciting, and inclusive work environment.